Stationary Spectrophotometer
ColorLite ColorCube
The simplest solution for the laboratory – with single button operation
Advantages
Different geometries available: d/8°, d/0° and 45°/0°
Solid aluminium housing with high quality hard anodised coating
Fast and accurate measurement in 0.5 seconds
Visual pass/ fail display via colour backlighting
High powered LED-light source with an optimal life span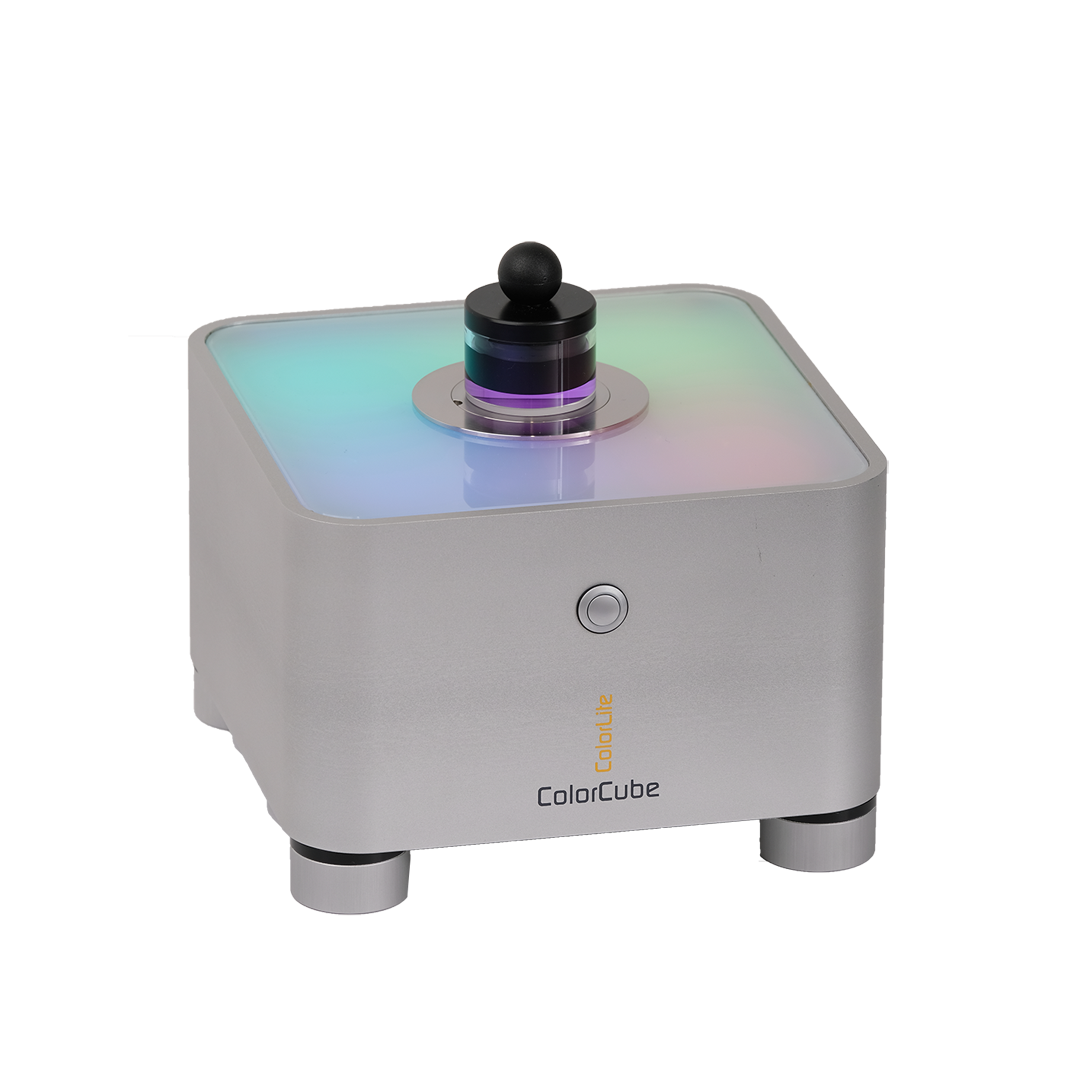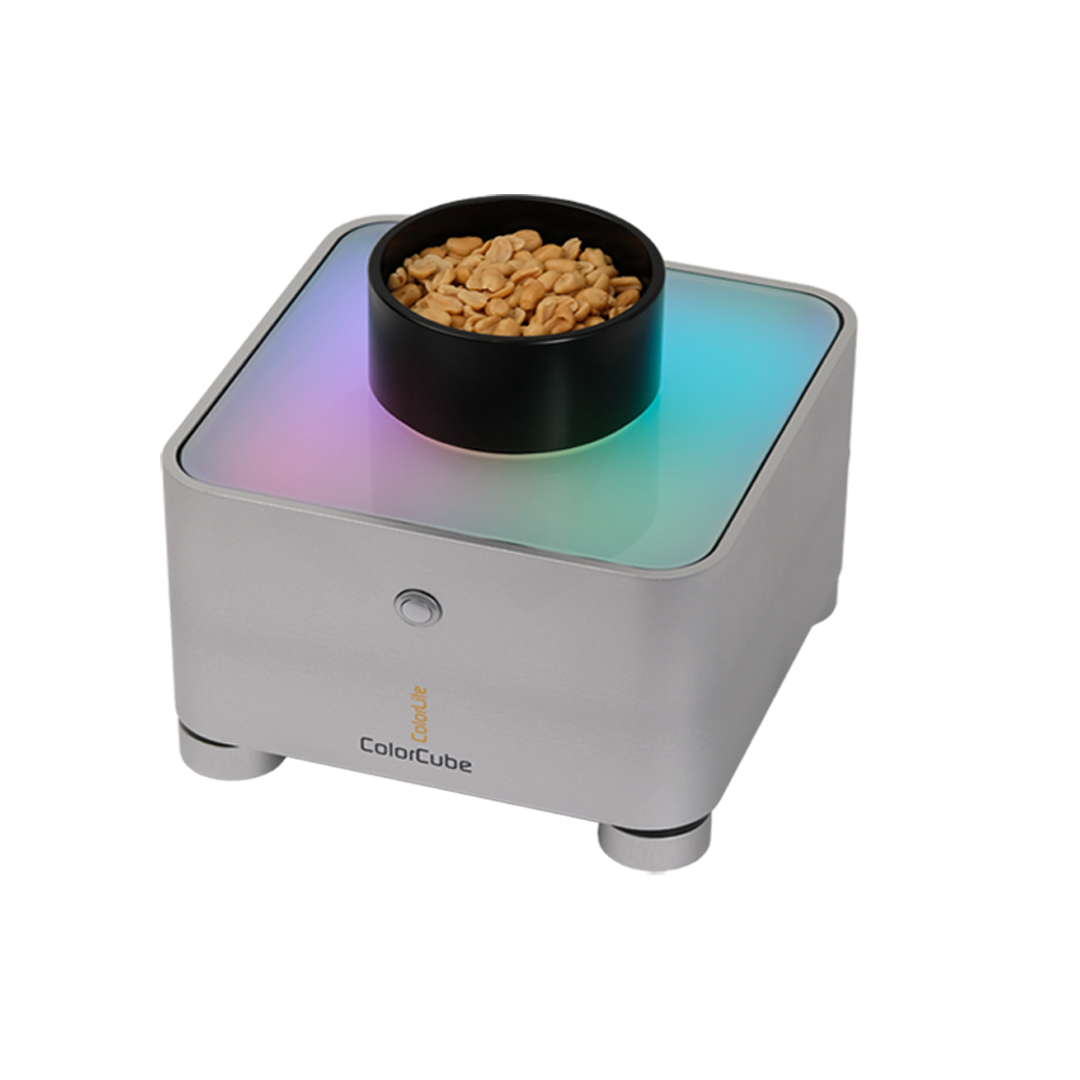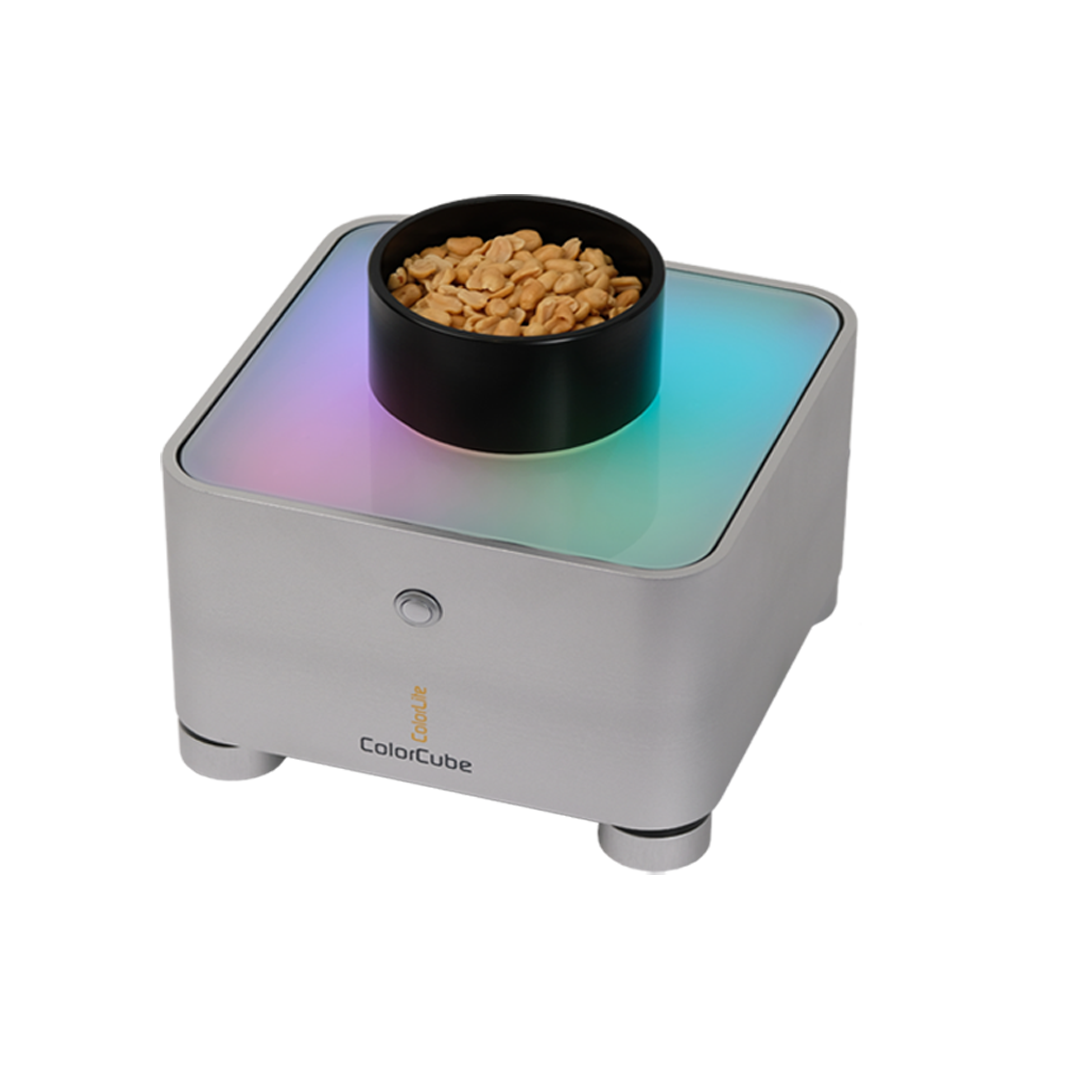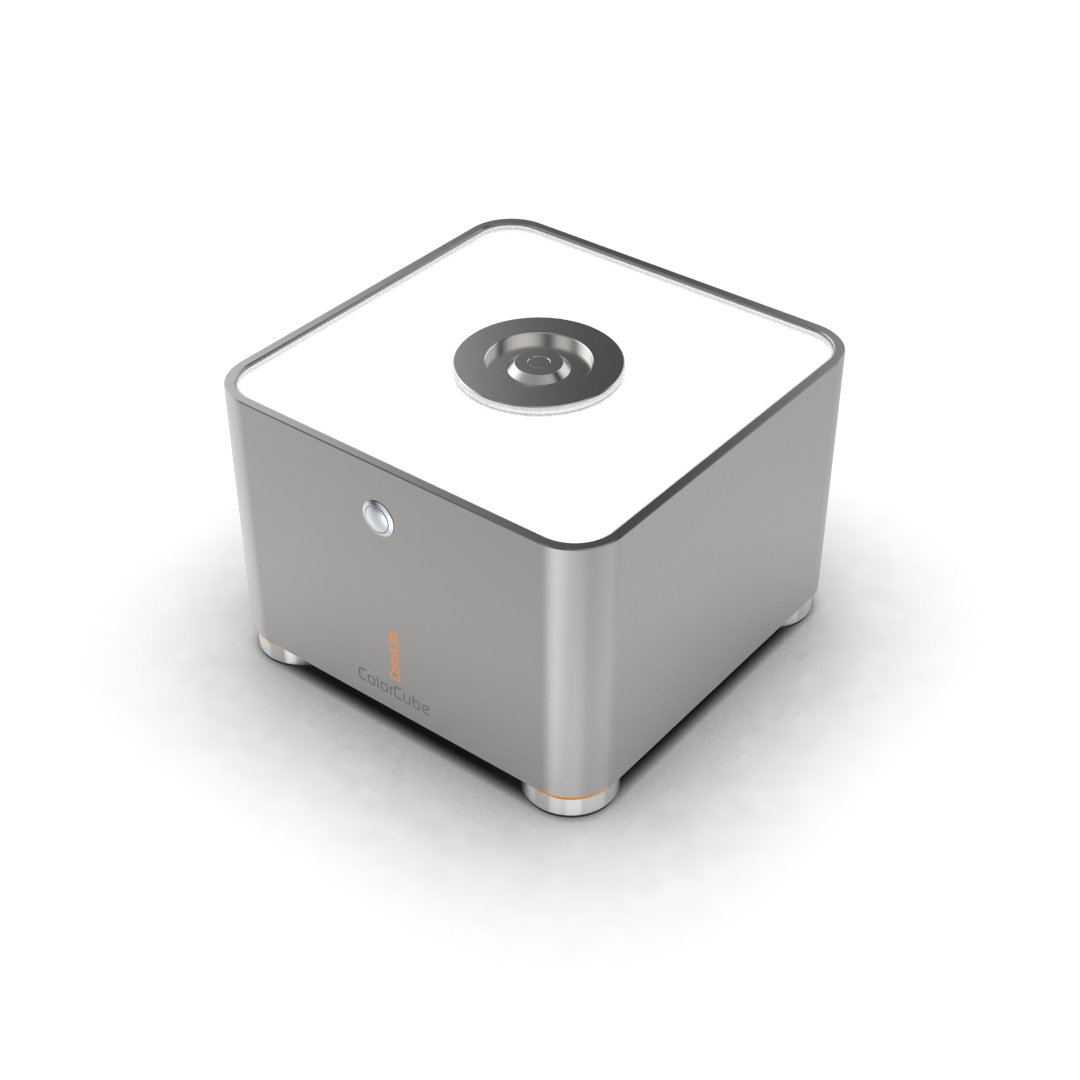 Description
The ColorCube benchtop spectrophotometer – minimalistic and functional design – works easy and looks good.
Made from only the highest quality materials: solid aluminium housing, stainless steel trimming, illuminated safety glass cover and combining this with state of the art metrology technology.
Using high performance LED's, with a life span of over 20 years and a grating spectrometer we can ensure perfect stability over its life time.
The ColorCube series can be connected easily via Bluetooth or USB cable with any Windows PC or tablet, together with the comprehensive quality assurance software offers your company the perfect solution for your laboratory.
The ColorCube series is available in different versions, with different scanning areas from 2 mm (d/8° geometry) to 80 mm (d/0° geometry) for a wide range of applications.
You can not only measure colour data with the ColorCube quickly and accurately, but also manage the data using our QS-software ColorDaTra to evaluate, analyse and create professional reports in all common colour scales.
The delivery includes
Certified white standard PTB (Bundesanstalt für Materialforschung)
Black reference standard
Metal or glass cuvette with light proof caps for nonsolid samples
PC software ColorDaTra Professional licence with free updates  
USB interface cable
Printed and CD user manual
Laboratory-Spectrophotometer
ColorCube -->
sph45
scan area 20 mm
sph38
scan area 38 mm
sph80
scan area 80 mm
sph d/8
scan area 3,6 or 10 mm
Measurement Geometry
45°/0° Circular illumination at 45°, Measurement at 0° - according to DIN 5033
X
Diffuse illumination d/0°,
Measurement at 0°
X
X
Diffuse illumination d/8° - according to DIN 5033
X
Illuminants
D65, D55, D50, A, C, F11
X
X
X
X
Standard Observer
2° and 10°
X
X
X
X
Colour Scales
XYZ, Yxy, ΔE CIE L*a*b*, L*u*v*, L*C*h, Hunter Lab
Remission Spectrum with cursor displaying wavelength and % CIE-L*a*b* Diagram incl. tolerance limits
X
X
X
X
Quality Control
Tolerance Limits and Colour Differences


ΔE CIELab; ΔL, Δa, Δb; ΔL, Δu, Δv; ΔL, ΔC, Δh;
Min/Max, PASS/FAIL, ΔECMC (1:1 und 1:2), CIE ΔE94,
ΔE2000, dynamic index
Metameric-Index for D65/A and D65/F11 according to DIN 6172

X
X
X
X
Other Values
Contrast: LRV (Light Reflectance Value) according to BS 8493:2008,
Various White-Index values
Various Yellowness-Index values
Grey-Index
Hazen/APHA; JOD


X
X
X
X
Spectral Range
400 nm to 700 nm
X
X
X
X
Spectral Resolution
Holografic grating-Spectrometer
FWHM @500 nm < 10 nm
Scanning in 3,5 nm intervals
Resolution: 115 x 16-Bit per scan
X
X
X
X
Repeatability
< 0,03 ΔE CIELab
X
X
X
X
Dimensions

150 mm x 230 mm x 230 mm
(H x L x W); 6,3 Kg

X
X
X
X
Light Source
White and blue LED´s
Life span > 20 years

X
X
X
X
Power Supply
USB 2.0
X
X
X
X
45/0° probe head – like the eye see´s it
The 45°/0° measuring geometry is standardised in DIN standard 5033. The sample is illuminated at an angle of 45° with a direct light source and the reflected light is measured at 0°. The Measurements of this measurement geometry come closest to the vis…
d/8° probe head – the sphere geometry
The standardized d/8° measuring geometry is described in the DIN 5033. The probe is illuminated with a diffuse light source and measured at an angle of 8°. The diffuse light is generated in a so called integrating sphere. The gloss of the surface is me…
d/0° probe head – measuring inhomogeneity probes
The d/0° measuring heads ( and -adapters) MA38 and MA80 illuminate the sample with a diffuse LED light source on an area of 38 mm or an 80 mm respectively. These versions are used to measure inhomogeneous samples such as granules, food, wood paints or…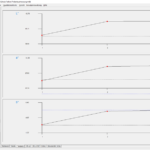 ColorDaTra Professional
The ColorDaTra-database program is a very easy to use tool to evaluate analyse protocol your colours Basic function: Archiving of reference colours as standard Visualization of production models as CIE L * a * b * absolute and relative values an…
ActiveX – Communication tool
A list of commands in an ActiveX DLL library enables you to communicate with the spectrophotometer from your software.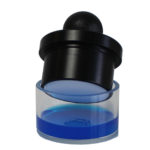 Reflector for measurement of liquids
With white ceramic for reflection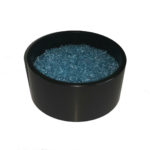 Cuvette for probe head adapter MA80
Special model Cylindrical Material: Polyoxymethylen (POM) Glass bottom made from optical not reflecting material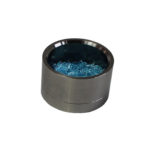 Stainless steel cuvette for probe head (-adapter) MA38
Suitable for MA38-Set for measurement of inhomogeneous sample With replaceable anti-reflective glass bottom Height 35 mm Diameter: 50mm Diameter glass surface: 40 mm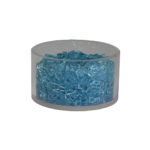 Cuvette large for reflection measurements for probe head (-adapter) MA38
Cylindrical made of optical glass Dimensions: 30 x 50 mm (h x d)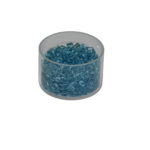 Cuvette for optical measurements
Cylindrical made of optical glass Dimensions: 25 x 34 mm (h x d)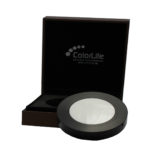 Working standard large
For a variety of probe heads, for protecting the included PTB-white standard (Physikalisch-Technische Bundesanstalt)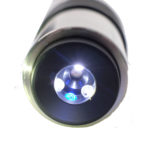 The perfect light source – LED's
"The light source of the future" LED's (Light Emitting Diodes) ensure an excellent long- and short-term stability of results and low maintenance costs. The pulse mode ensures that brightness levels stay high for a guaranteed 20 years.

Warning messages
Variable standard deviation threshold 0.01 to 2 for multiple scans Variable time dependent calibration warning 1h to 24h Variable temperature dependent calibration warning 0 to 9 When the difference between the standard and the sample is too high When…