ColorLite is proud to say that many well-known companies are our customers. Our main customers are from industries like  Automotive, Food, Plastics and Chemical.
A real-life example success story
Online colour measurement on steel coil at Salzgitter AG 
With the online spectrophotometer sph9i the colour values are continuously measured and controlled during the running coil coating process. The system is equipped with an infrared sensor for measuring the material temperature and subsequent thermo-chromatic compensation. Furthermore, the system has a fully automatic calibration unit. The operator terminal is supplemented by an industrial PC and a touch screen monitor.
Other well-known customers rely on ColorLite:
Robert Bosch Group
Faurecia GmbH
BASF AG
Klöckner Pentaplast (former Linpak UK)
Tchibo GmbH
ABB GmbH
In specific case, we would be pleased to give you further references from your industry.
Just contact us!
Our cooperation with the SKZ,
Das Kunststoff Zentrum Würzburg
In close cooperation with the SKZ, the Würzburg Plastics Center, we develop spectral online colour measurement systems for the plastics industry.
For the future with Industry 4.0, we are constantly working to meet customers requirement and market needs.
The following projects have already been successfully developed with SKZ:
Online colour measurement with thermochromatic function

Measurement on the plastic string extrusion

Colour measurement for the extrusion blow molding process
Further information and publications can be found in the download area.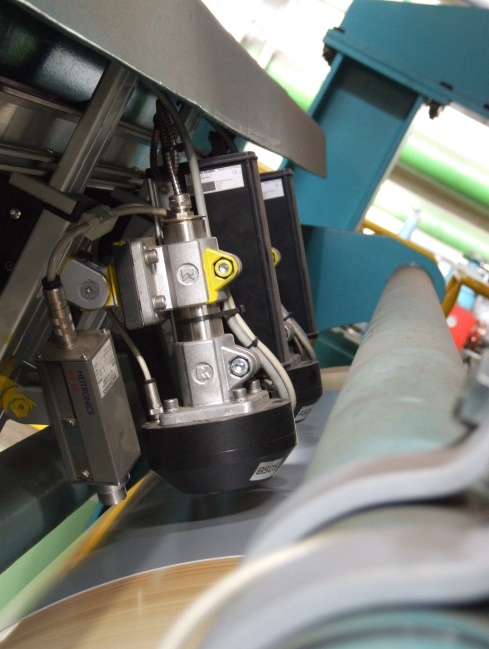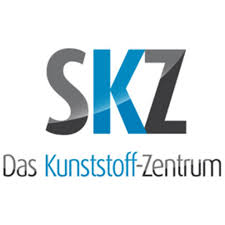 Our partners and memberships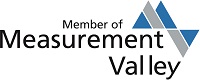 We are committed to produce nothing less than accuracy in excellence.
"The true progress of invention is towards simplicity"