Portable Spectrophotometer
ColorLite sph-RG2
The rugged one!
Made from solid materials – highest protection class
Advantages
Robust aluminium housing – dust and waterproof – IP65 class
Worldwide communication of real-time measurement data directly via WiFi or Bluetooth 4.0
Optional: Integrated data matrix scanne
It's so easy: Scan QR / barcode – measure sample – save data
High powered LED-light source with an optimal life span
Perfectly simple handling through intuitive user interface
Memory space for 1000 standards and 350 sample photos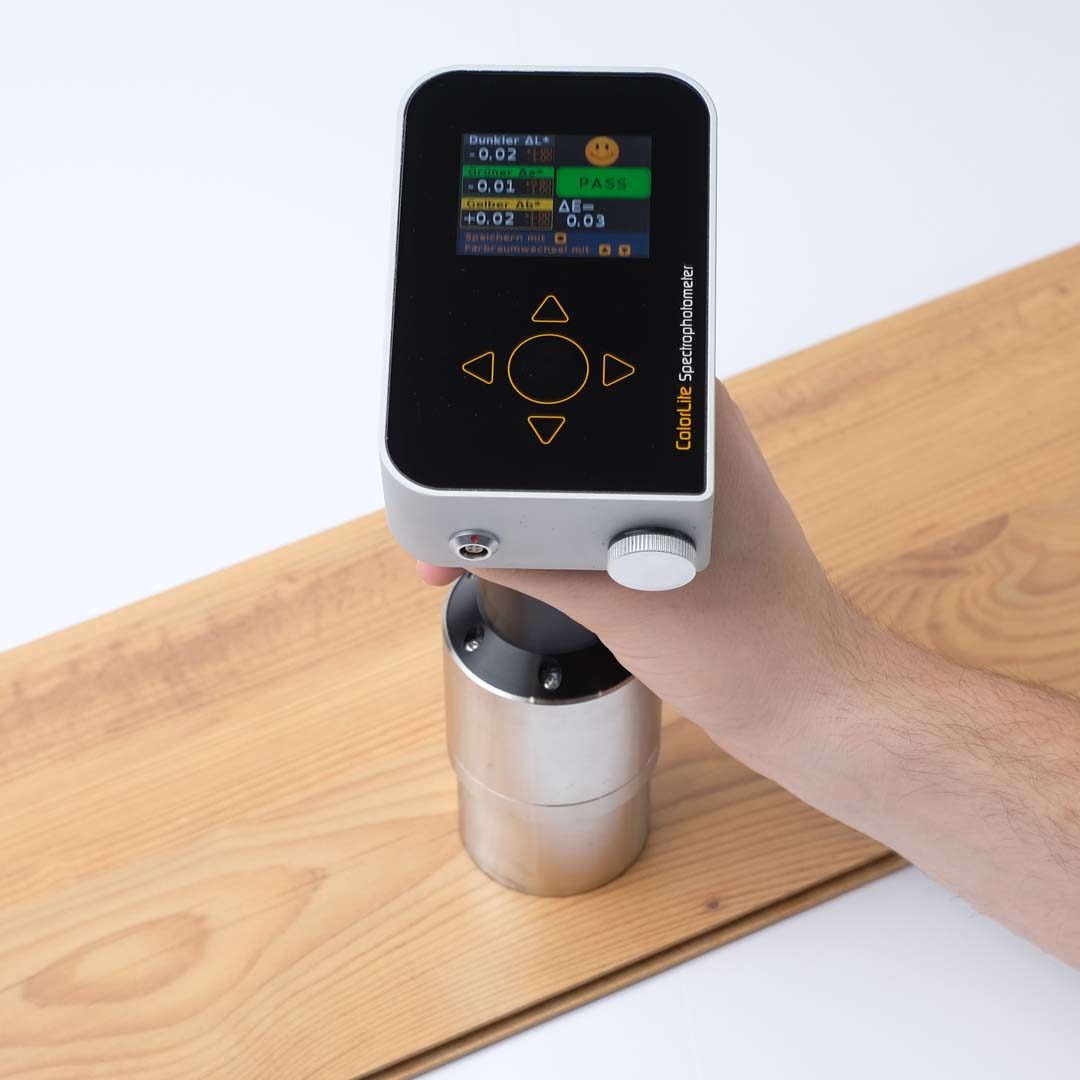 Measurement with the d/0° geometry
Make inhomogeneous samples measurable with a large measuring area of ​​38mm.
Resistant, robust and powerful
Cold, wet, dust – that's no problem for the unique RG2. Made from a massive aluminum housing, the RG2 is the perfect solution in harsh production environments.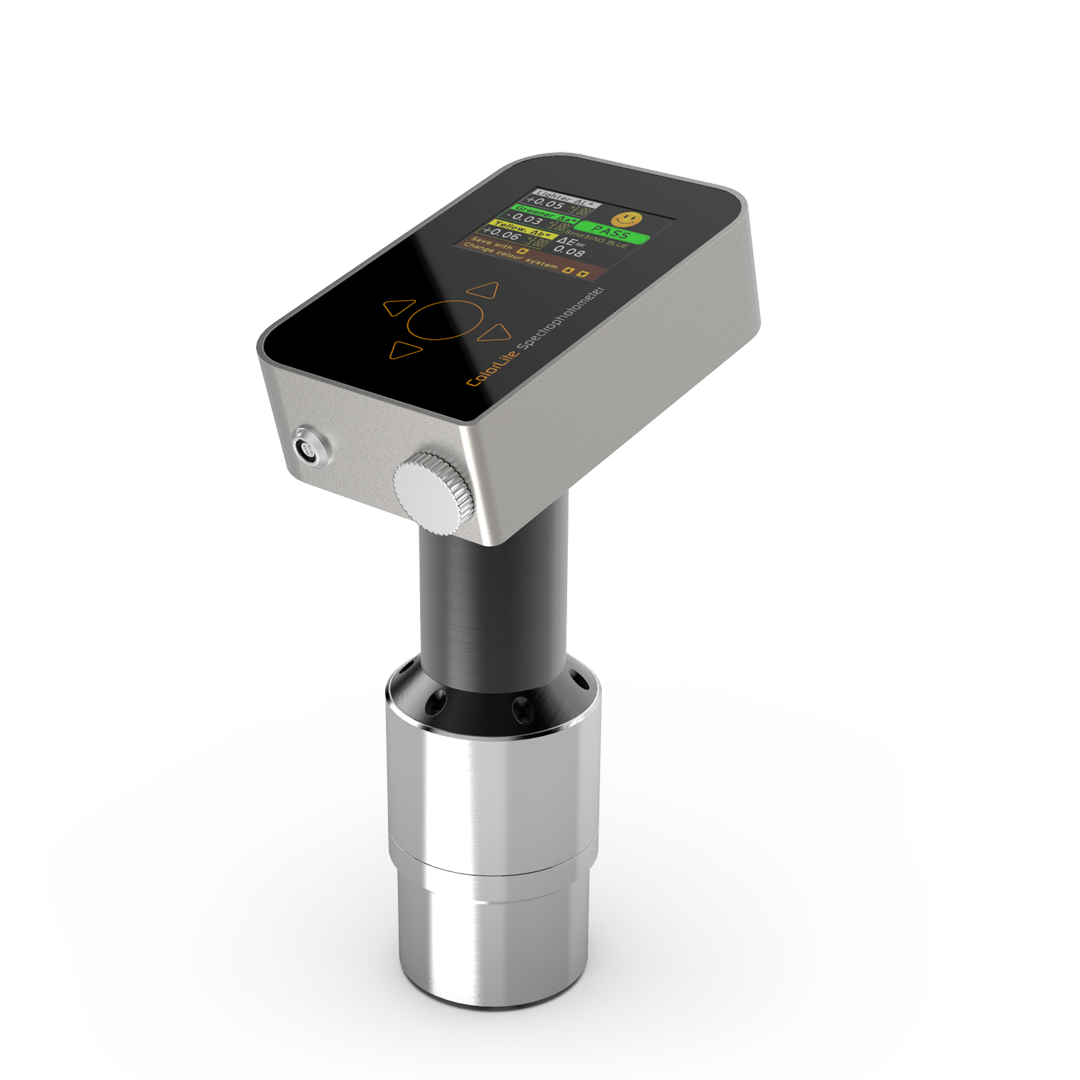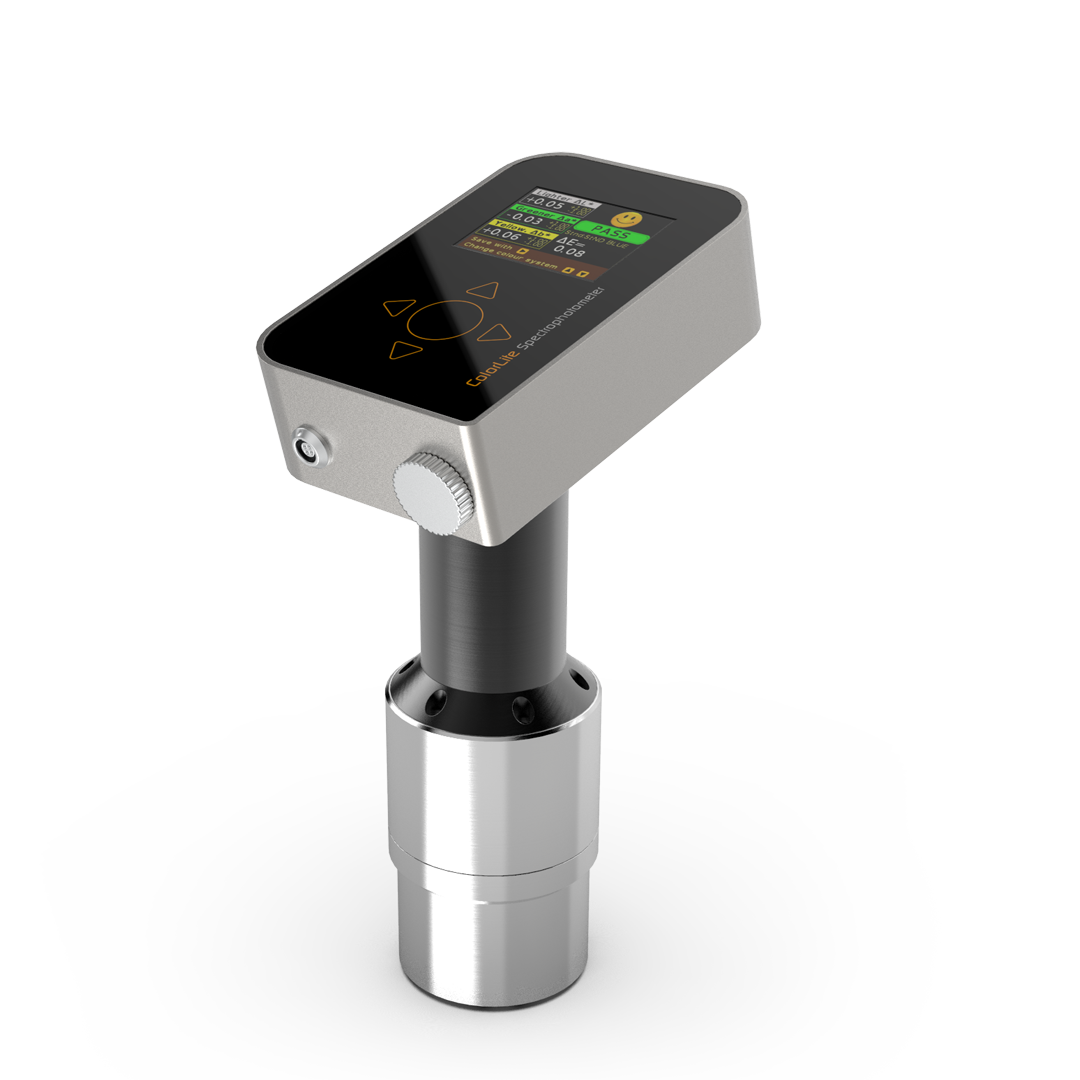 Description
Our ambition for all products that we develop it is to offer our customers real added value. This means in order to keep one step ahead, in terms of functionality, ease of use and accuracy, we place the highest demands on ourselves.
The spectrophotometer "Rugged 2" series has a number of unique features, setting it apart from our competitors. As the name suggests, the aim for the development was to produce a device that works reliably in rough environments and still offers the highest accuracy specifications.
The IP65 protection class means that it is dust and water resistant. We test this by submersing the complete device for short periods under water! The main housing unit is milled from a solid aluminium block, shot blasted and then finished with a hard anodise coating.
Applications
Colour measurement and registration of goods intake and goods output according to DIN EN ISO 9000 standard
Objective quality control of colours within a production
Colour difference measurement to reference colours stored on the device

The delivery includes
Certified white standard PTB (Physikalisch-Technische Bundesanstalt)
Aluminium case with foam padding
USB interface cable
Battery charger
Measurement Geometry
d/0° 40 mm area
d/8° 6 mm area
45°/0° 10 mm area
according to DIN5033

Illuminants
D65, D55, D50, A, C, F11
Colour Scales
XYZ, Yxy, ΔE CIE L*a*b*, L*u*v*, L*C*h, Hunter Lab
Remission Spectrum with cursor displaying wavelength and % CIE-L*a*b* Diagram incl. tolerance limits

Quality Control
Tolerance Limits and Colour Differences

ΔE CIELab; ΔL, Δa, Δb; ΔL, Δu, Δv; ΔL, ΔC, Δh;
Min/Max, PASS/FAIL, ΔECMC (1:1 und 1:2), CIE ΔE94,
ΔE2000, dynamic index
Metameric-Index for D65/A and D65/F11 according to DIN 6172

Other Values
Contrast: LRV (Light Reflectance Value) according to BS 8493:2008,
Various White-Index values
Various Yellowness-Index values
Spectral Light Source Measurement

Spectra and chromaticity measurement of light sources such as LED´s - optional

Sample Photos
350 Colour photos to visualise scanning area
Dimension: 160 x 120 Pixel

Spectral Range
400 nm to 700 nm
Spectral Resolution
Holographic grating-Spectrometer
FWHM @500 nm < 10 nm
Scanning in 3,5 nm intervals
Resolution: 115 x 16-Bit per scan



Display
High resolution O-LED colour display: High contrast and
low-Power 1/4-VGA, 320 x 240 Pixel



Camera
Data-Matrix und Barcode - Optional
Repeatability
< 0,03 ΔE CIELab
Light Source
White and blue LED´s
Life span > 20 years
Scanning Time
Complete measurement cycle with
calculation and readout time. < 1sec
Multiple Scanning
Mean calculation of 1 to 20 individual measurements with colour values and standard deviation statistics displayed
Memory
Memory for 1000 standard colours
Memory for 1000 colour values
Memory for 300 spektra (400-700nm / 3.5nm)
Memory for 350 sample-photos (160 x 120 Pixel)

Calibration
With white standard certified by the PTB
(Physikalisch-Technische Bundesanstalt)
Optional - 2 stage calibration with working standards

Power Supply
Rechargable Lithium Polymer battery
Standard 18650 size
Replaceable


Standard
Colour Management
Standards loaded by
- list with Best-Match tool
- index-no.
- entering name


PC and Internet Connection
USB 2.0
Bluetooth© or WLAN

Printer Option
Direct to bluetooth lable printer
PC and Internet Connection
USB 2.0
Bluetooth© or WLAN

Dimensions
230mm x 130mm x 85mm
Weight 830g

Ambient temperature

5°C bis 45°C
45/0° probe head – like the eye see´s it
The 45°/0° measuring geometry is standardised in DIN standard 5033. The sample is illuminated at an angle of 45° with a direct light source and the reflected light is measured at 0°. The Measurements of this measurement geometry come closest to the vis…
d/8° probe head – the sphere geometry
The standardized d/8° measuring geometry is described in the DIN 5033. The probe is illuminated with a diffuse light source and measured at an angle of 8°. The diffuse light is generated in a so called integrating sphere. The gloss of the surface is me…
d/0° probe head – measuring inhomogeneity probes
The d/0° measuring heads ( and -adapters) MA38 and MA80 illuminate the sample with a diffuse LED light source on an area of 38 mm or an 80 mm respectively. These versions are used to measure inhomogeneous samples such as granules, food, wood paints or…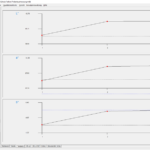 ColorDaTra Professional
The ColorDaTra-database program is a very easy to use tool to evaluate analyse protocol your colours Basic function: Archiving of reference colours as standard Visualization of production models as CIE L * a * b * absolute and relative values an…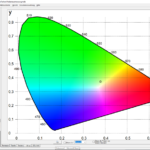 ColorDaTra Basic
The ColorDaTra-database program is a very easy to use tool to evaluate analyse protocol your colours Basic function: Archiving of reference colours as standard Visualization of production models as CIE L * a * b * absolute and relative values an…
ActiveX – Communication tool
A list of commands in an ActiveX DLL library enables you to communicate with the spectrophotometer from your software.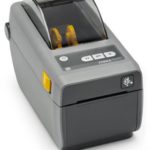 Printer Zebra ZD410
203 dpi Thermo-Barcode-Label Printer USB Bluetooth (BTLE – low energy, WIFI (802.11ac) Bluetooth v4.1, USB-Host, black Including a customer specific printed layout adaption.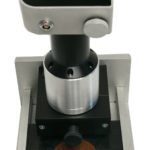 Set for measuring powder or similar probes (coffee)
Stative with plug in unit for probes. The stative is holding the Colorlite RG2 spectrophotometer in a vertical position. The probes are filled in the sample holder which than glides below  the probe head. To level the probe in a specified height reprod…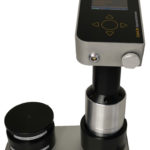 Holder for RG2 with integrated calibration standard
Aluminum, strong version. For safety adjustment of the device. The calibration standard (Included in the delivery of the RG2)  is attached to the holder. Simplifies the stationary work.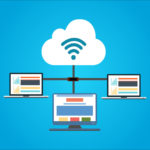 The OEM-Solution: Cloud Storage
Components (Automotive parts) are usually bought from all over the world from different suppliers. The parts are placed directly next to each other and the colour must match 100%. Problems with the colour are detected late in process and that causes ti…
High contrast colour O-LED display
Super high contrast O-LED full colour display provides the perfect interface between the instrument and user – ensuring very simple handling reducing training time and increasing reliability. The 180° viewing angle of the O-LED display works without ba…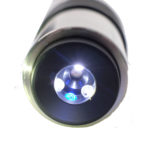 The perfect light source – LED's
"The light source of the future" LED's (Light Emitting Diodes) ensure an excellent long- and short-term stability of results and low maintenance costs. The pulse mode ensures that brightness levels stay high for a guaranteed 20 years.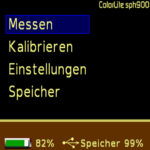 User friendly
Only 4 Main levels: Measure – Calibrate – Settings – Memory Simple 4 button control. Real photos explaining things step-by-step, for example the calibration routines.

Warning messages
Variable standard deviation threshold 0.01 to 2 for multiple scans Variable time dependent calibration warning 1h to 24h Variable temperature dependent calibration warning 0 to 9 When the difference between the standard and the sample is too high When…