ColorLite at the K-2019 in Düsseldorf
Many thanks to all visiting our booth! We are very pleased about your interest in our products and are looking forward to further cooperation!
Colour deviations on the track
The Plastics Center SKZ in Würzburg and ColorLite GmbH are launching a new project to develop a process-stable system for the colorr measurement of plastic granules.
Click here for the press release at the QE Quality Engineering
Measure colours with one-touch operation
Colour measurement of granules and bulk materials with the ColorCube -M80 laboratory spectrophotometer; Measuring area 80mm for inhomogeneous samples
Click here for the publication in the KUNSTSTOFFE.de
High-precision colour control of plastic films with spectral colour measurement system
With the sph9i, even minimal colour deviations are recognized immediately after leaving the extruder.
Click here for the press release in the PLASTVERARBEITER.de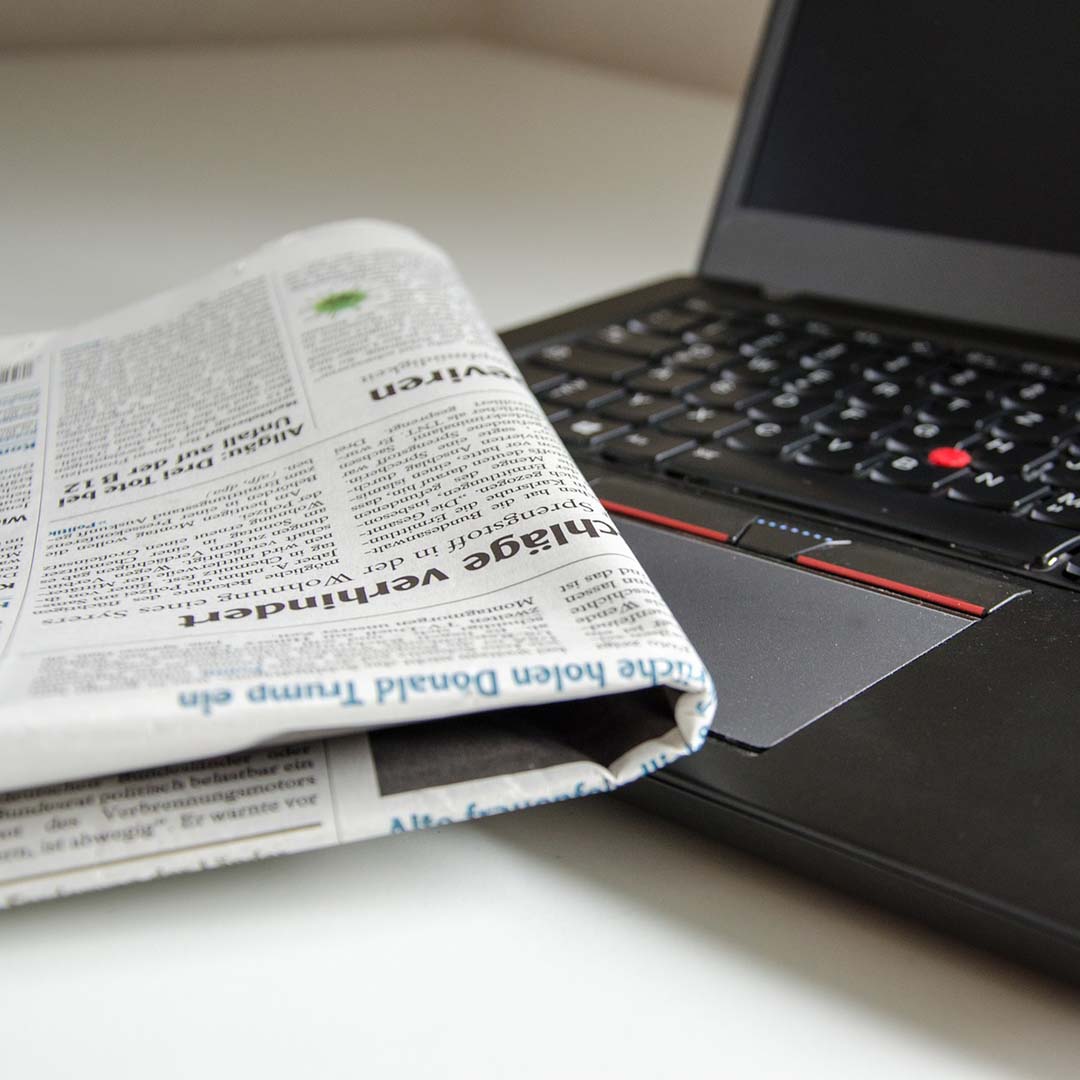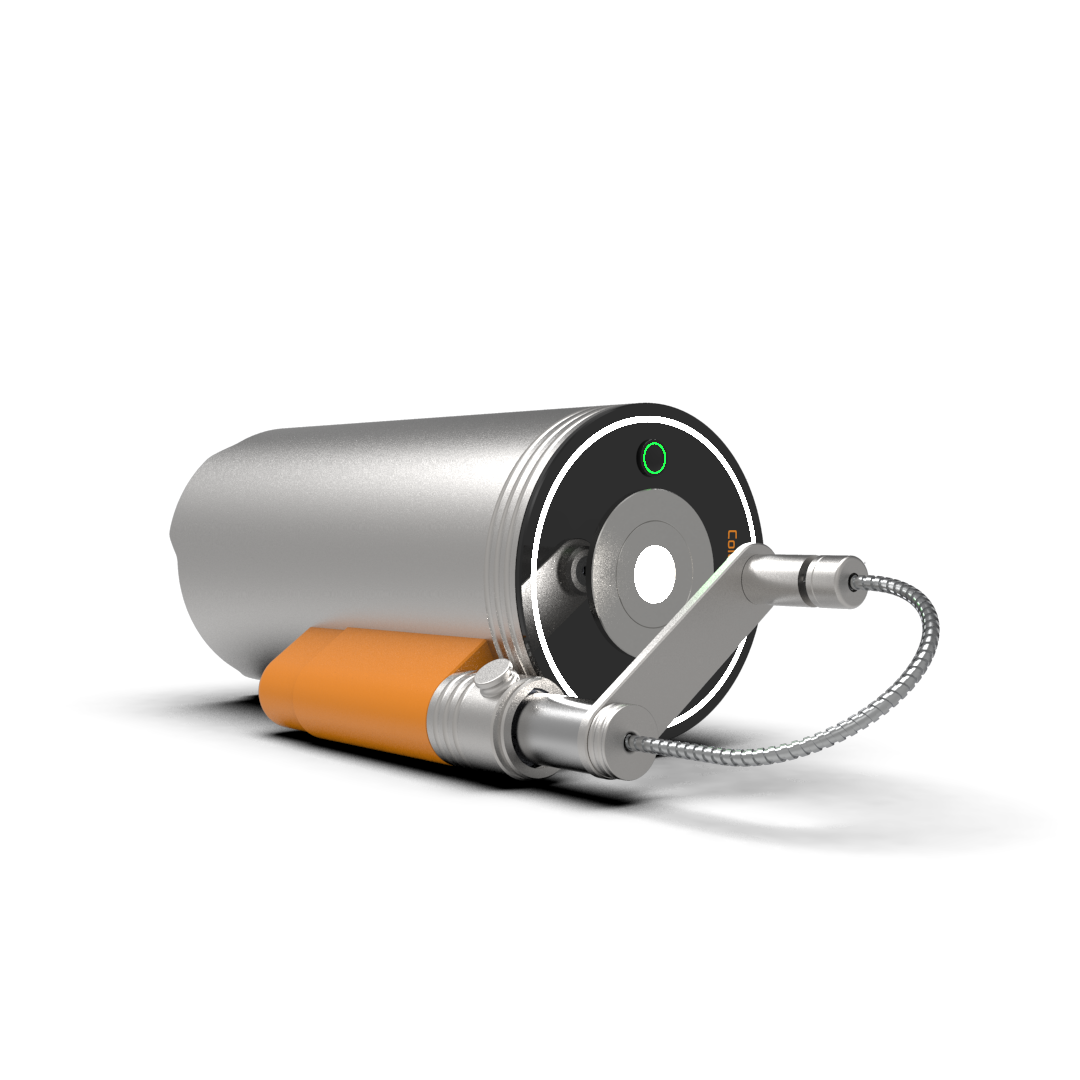 Benchtop-Spectrophotometer ColorTube
Only high quality components are used for the ColorTube. The core of the two-channel system is an integrating sphere with a diameter of 140 mm and two spectrometers for the sample and reference channels. The spectral range is between 400 and 700 nm with a spectral scanning of 3.5 nm. The integrated gloss trap allows measurements with and without gloss exclusion. High-performance LED light sources ensure long-term stable measurement results. The type of light and the UV component are variably adjustable. Depending on the type of samples, the measuring surface can be infinitely adjusted from 3 to 30 mm.